View all posts
First Bank Partners with Quilo!
02/08/2023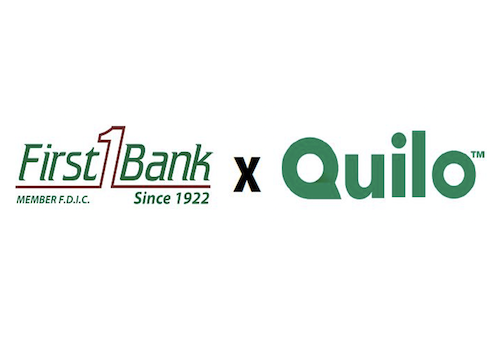 What is Quilo?
Quilo offers a convenient & fast personal loan application that allows you to apply for a loan in just 3 minutes!
If approved, you can receive funds within 24 hours!
Best part? There are NO application fees.
What does this change?
Nothing changes for our other loan products & applications.
You will receive Marketing communications, which you can unsubscribe from at any time.
Emails will come from Quilo at First Bank -

[email protected]